Led by a team of construction industry veterans specializing in earthwork and grading, All Pro Pavement . has the Skills to provide earthwork and grading services to public and private clients in various market sectors.
All Pro Pavement performs all scopes of earthwork including removal of structures and obstructions, channel excavation, preparation of foundations for embankment, disposal of excavated material, borrow, preparation of subgrade, subbase, and temporary water pollution, pond excavation , pond liners and much more.
For more information on our earthwork and grading services or to request a bid, contact our experts today.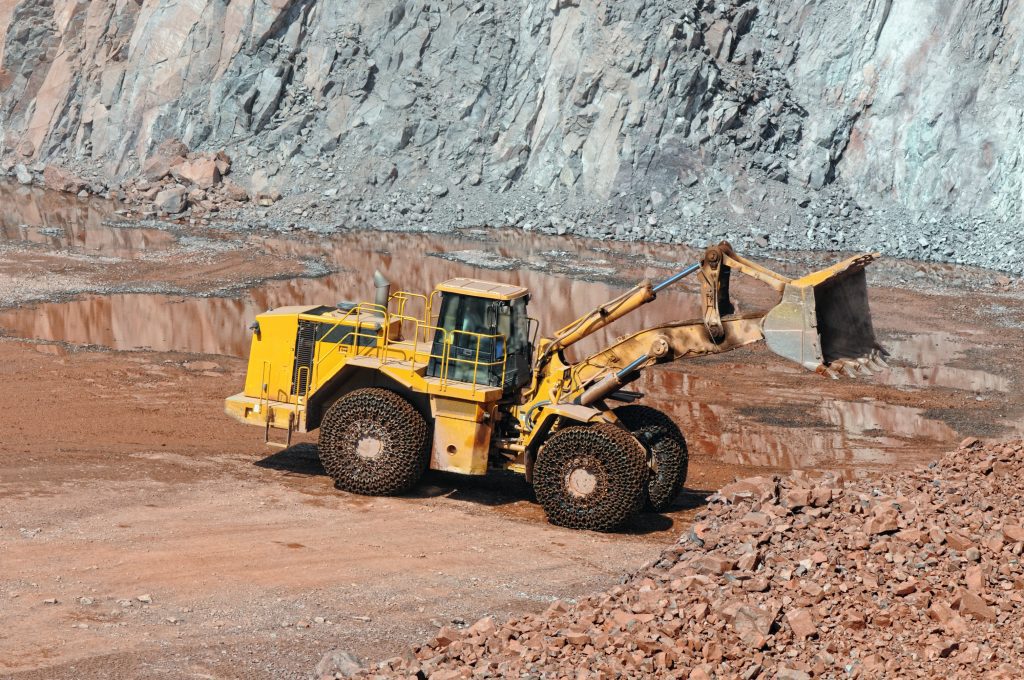 Drop us a line! We are here to answer your questions 24/7